Belmont Rural Parish Council
Belmont Rural Parish is located to the South of the City of Hereford with boundaries formed by Newton Brook to the South and East, Ruckhall Lane to the West and the River Wye to the North.
The Parish consists of mainly private sector housing and has two Community Centres; Belmont Community Centre on Eastholme Road and Northolme Community Centre on Northolme Road.
Within the Parish there is a large supermarket with facilities such as a Cafe, Pharmacy and hand Car Wash and a fuel station with an automated Car Wash. There is also a medical centre and an additional pharmacy situated close to Belmont Community Centre.
The 2011 census identified that nearly 4000 residents live within the Parish.  In total, there are approximately 1700 households.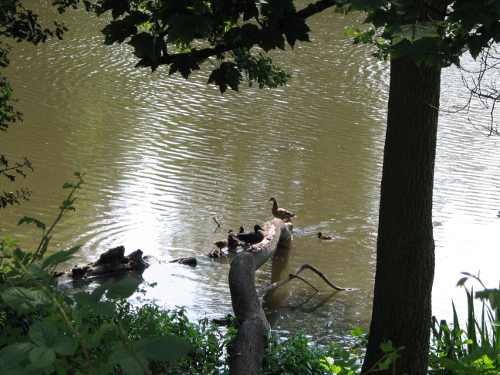 On the doorstep of the Parish lies Belmont Haywood Country Park consisting of 18 acres of wild meadows and parks. A really amazing green space on the edge of the city, incorporating children's parks, Belmont Pools and woodland. The pools even have their own island providing a safe haven to the various wildlife that inhabit it.
Images from around the Parish